Well, it is the first day of December! And, while I cannot believe that in some ways - I am determined to embrace this season and enjoy it to the fullest! Only a few weeks to enjoy all the lights and twinkle and sparkle and fun!
I've determined to make the most of this time with my children and also for myself. And, I'm super excited to be joining the
December Photo Project
again!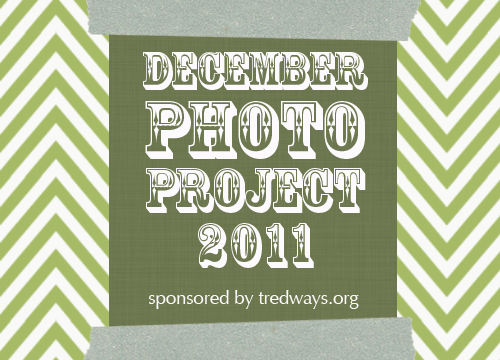 Yippee! I sort of want to set a challenge for myself with the photo project but am also afraid of it. Afraid I wouldn't meet the challenge or that it would become stressful feeling. So, I'll just run with taking my photo a day and see what emerges!
Meanwhile, not my photo for today - but a few photos of some of the fun things we've been doing!
What fun Christmas things have you done so far?